Kwok Home inspections has been providing Home Inspection services in Greater Toronto Area since 2008 and began to provide commercial property inspection in 2017.
Get Your
Personalized Quote!
Home inspection can provide you with valuable information on the condition of your current or future home to support your buying or selling decision.
Who Needs Home Inspection?
Can I do it myself?
How to select qualified home inspector?
When to find a Home Inspector
Buyer should add the inspection clause in the purchase agreement. Buyer or Buyer's agent can contract home inspector after the purchase agreement has been signed, on both sides. The inspection could be conducted before or after the purchase as long as clause in place.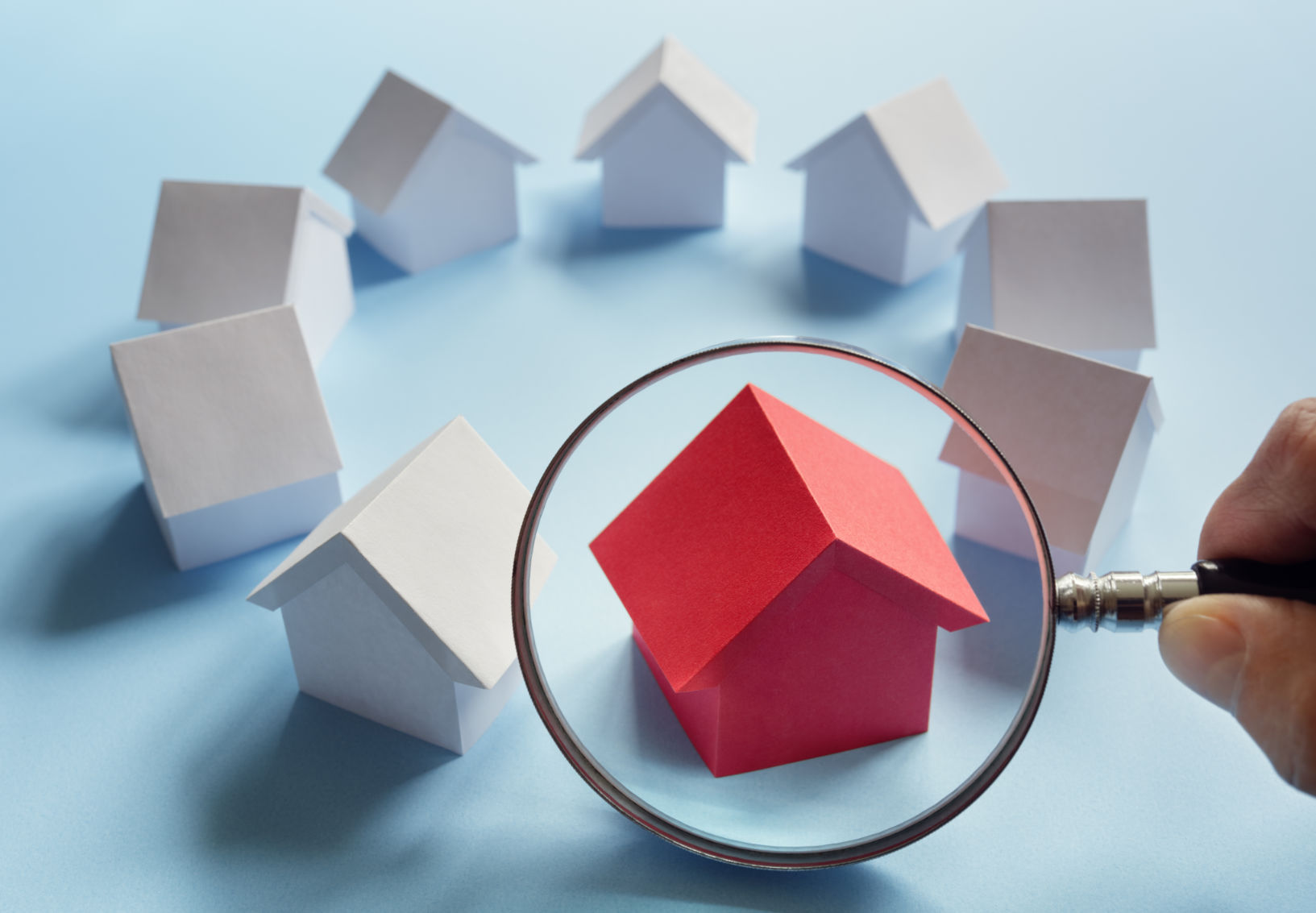 Should buyer present on site?
The buyer is HIGHLY RECOMMENDED, but NOT MANDATORY to be on site during inspection. The presence of the buyer helps them better understand their property, the inspection work, and other acquire important knowledge on house maintenance.
What should the buyer do if inspector discovers issues during the inspection?
The home buyer does not need to walk away from a deal if issues are discovered. It is common for properties to have varying degrees of issues. The most important thing is for the buyer to understand the current conditions and budget properly for repairs and future maintenance.